"Funny, poignant and very readable the journey Elizabeth is compelled to take is both cathartic for her and reader alike. A book to enjoy, where the motion of turning pages is as soothing as the wheels over the rails and the experience of arriving at the end leaves you happy but wanting more." (Goodreads Reviewer)
"I now have a new travel quote to accompany my all time favourite 'I'm always homesick for the journey' (Discovering Aberration by S C Barrus). In The Seventh Train I could completely empathise with Elizabeth's assurance that 'Travelling is just a way of not staying where you are.'" (Literary Flits Book Blog)
"I thoroughly enjoyed this book! The Seventh Train introduces you to a likeable cast of characters all with their own distinct back story. The writing was well paced and I finished this book in one sitting as I was so enjoying it. I would love to read more by this author and will be recommending this read to others." (NetGalley Reviewer)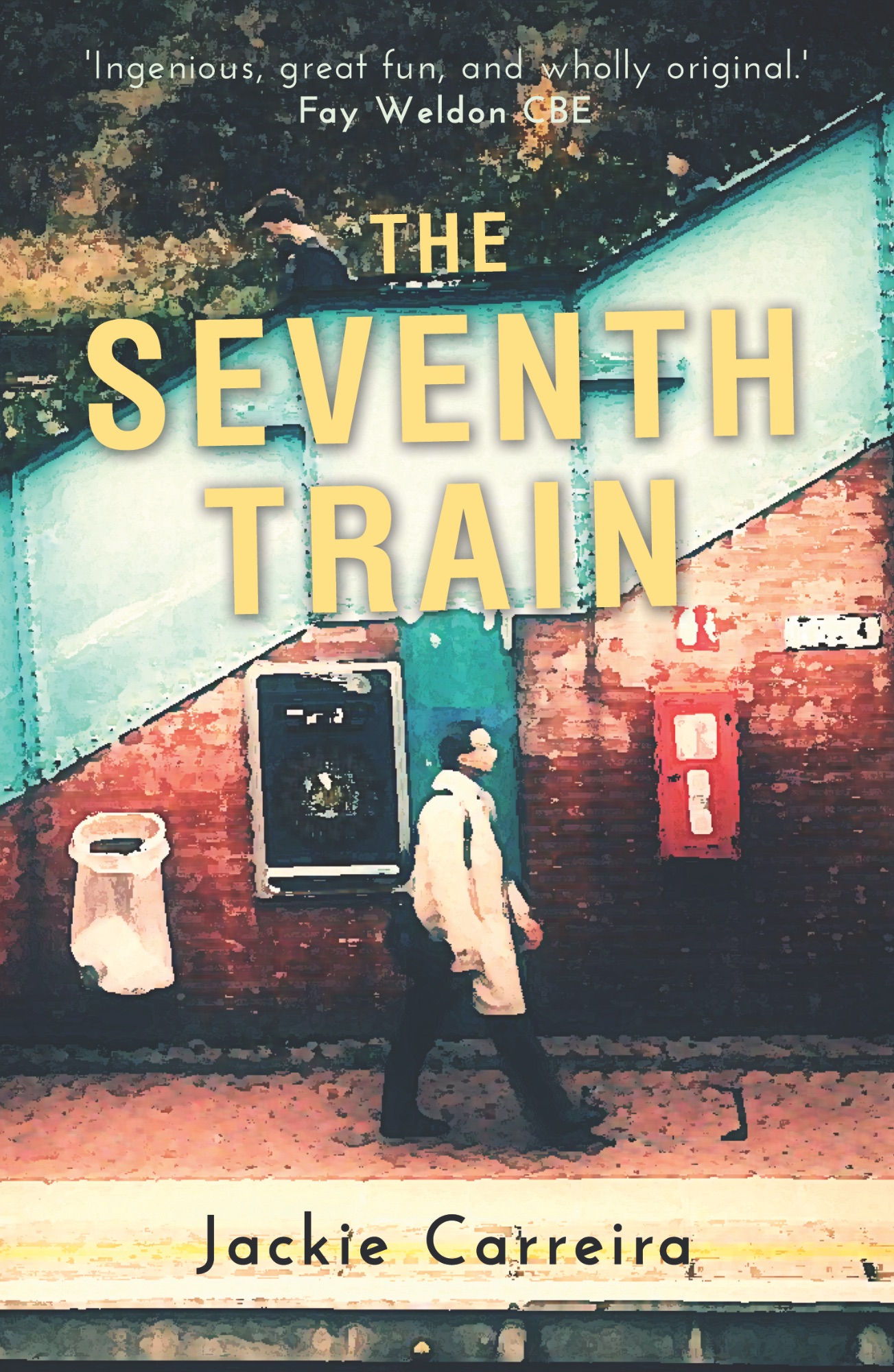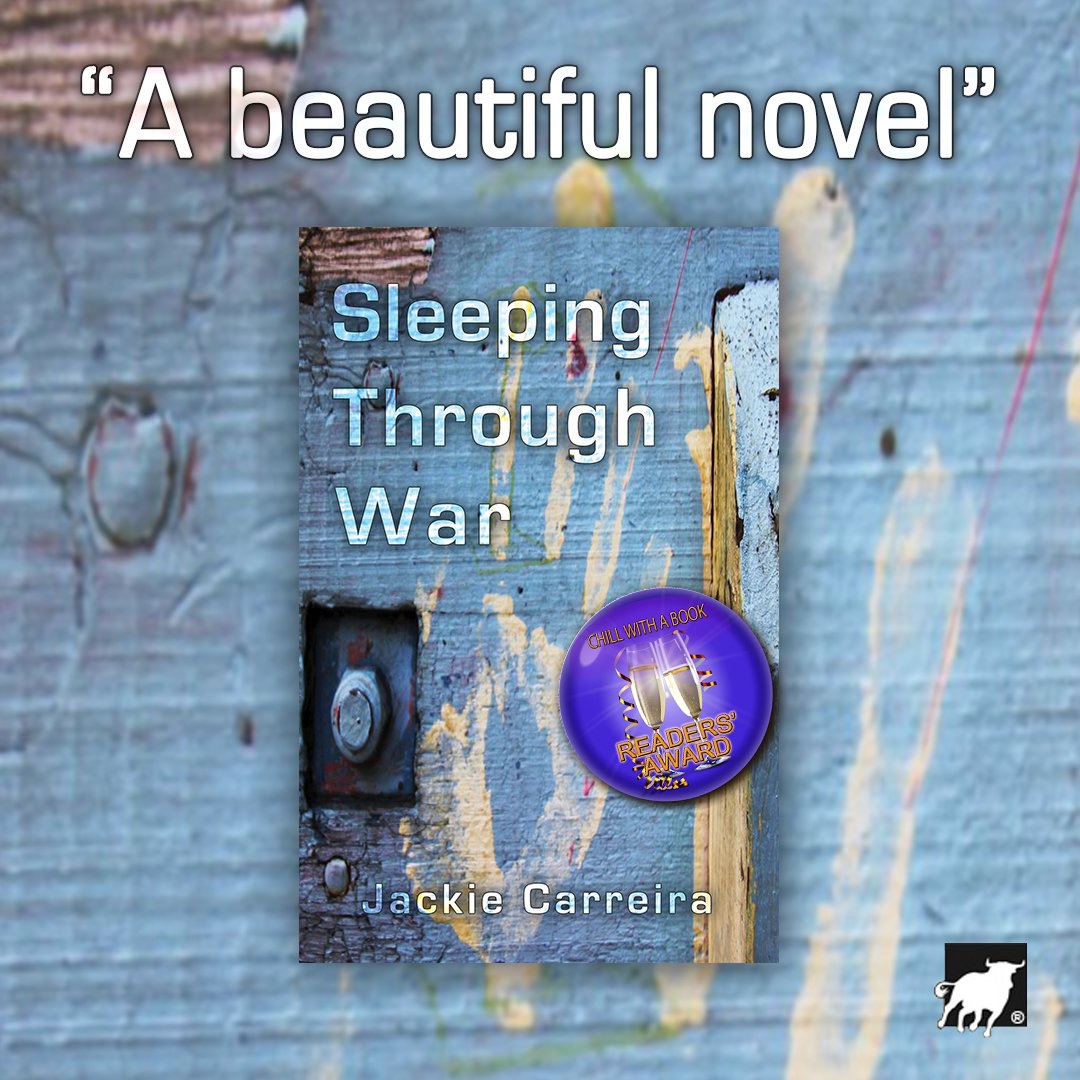 On Sleeping Through War...
"This cleverly written novel spans just a very brief period in 1968 and gives us an insight into the lives of three very ordinary Women, all from very different walks of life. We follow Rose, a nurse working in London, Mrs Johnson, whose son is in Vietnam, and Amalia, a hard working mother from Portugal. It's a clever writer, I think, who creates characters that stay with you and whisper to you about their lives after you've finished the book - Rose in particular has been with me for quite some time now. Their tales are interspersed with newspaper reports of what was happening around the World at the time and despite the fact the book is set 50 years ago, the World events are still very applicable to the society in which we live today." (Waterstones, Bookseller Review)
"I have to say, I think your book is great!" (Benjamin Zephaniah, poet and author)

"A beautiful novel." (Chill With A Book Awards)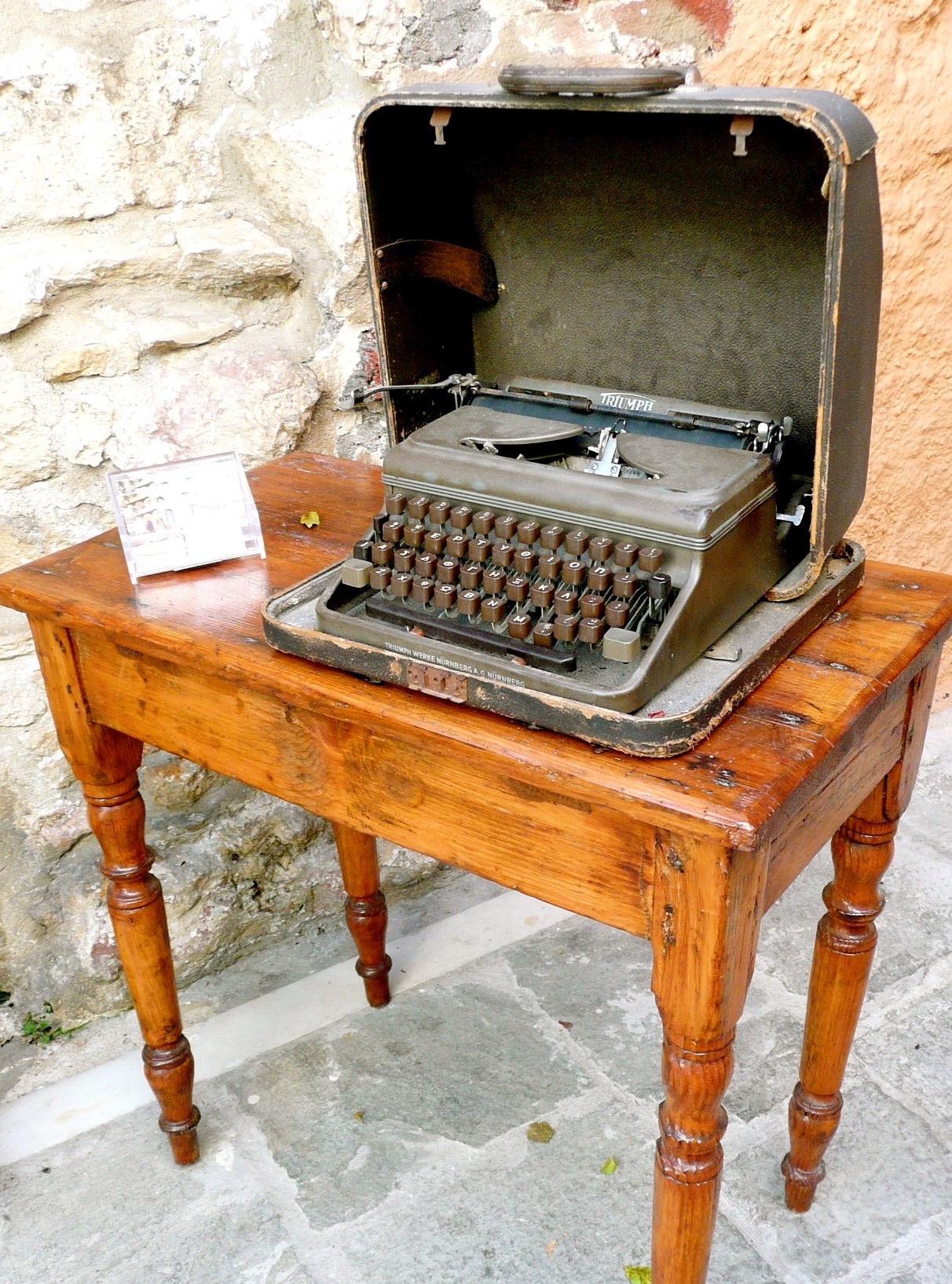 "Ingenious, great fun, and wholly original. If ever there was an example of the Theatre of Ideas this is it...a skilful piece of stage craft, a complex message simply presented...above all an idea behind the story - always advisable!"
(Fay Weldon CBE, author - on The Seventh Train)
"I adored this play, believed in the characters and was moved to tears."
(Jenny Seagrove, actor - on Regret Rien)
"I enjoyed it very much when I first read the script and liked it even more in performance. A great set-up and some beautifully cutting lines."
(Simon Brett, author - on Changing Rooms)
"Full of touching observations and warm humour with an abundance of clever parallels to famous literary pieces making it a real treat for theatre and literary fans to unpick ."
(Broadway Baby - on Talking In The Library)
"Outstanding performing from Ann Bryson in 'Invisible Irene', brilliant direction and superb script. A 20-minute Tour-de-force."
(Peter Purves - on Invisible Irene)
Find Jackie's books on Goodreads...