Welcome to the official website of Jackie Carreira - writer, musician, designer and aspiring philosopher! Here you will find news, views, ideas and info. Enjoy and visit often.
Brand new novel, The Seventh Train, will be officially published in May 2019 - toot toot! Copies can be pre-ordered from Wordery.com or from your online or local Waterstones branch. Here's a sneaky peak of a little bit of the cover... (that's right!)
More info on the 'Books' page...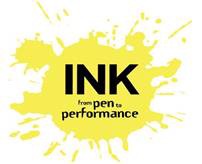 Brand new, one-act play Invisible Irene will be performed at this year's INK Festival on the 12th, 13th and 14th of April 2019. More info and tickets available at www.inkfestival.org
NEWS FROM QUIRKHOUSE THEATRE...
QuirkHouse 5: Five of the Best
Just published! QuirkHouse Theatre Company present their first collection of monologues from their annual 'QuirkHouse 5 Theatre Crawl, including Dustman by yours truly. Available only from www.quirkhousetheatreco.com or at one of their upcoming shows. (see the QuirkHouse Theatre page for more details.)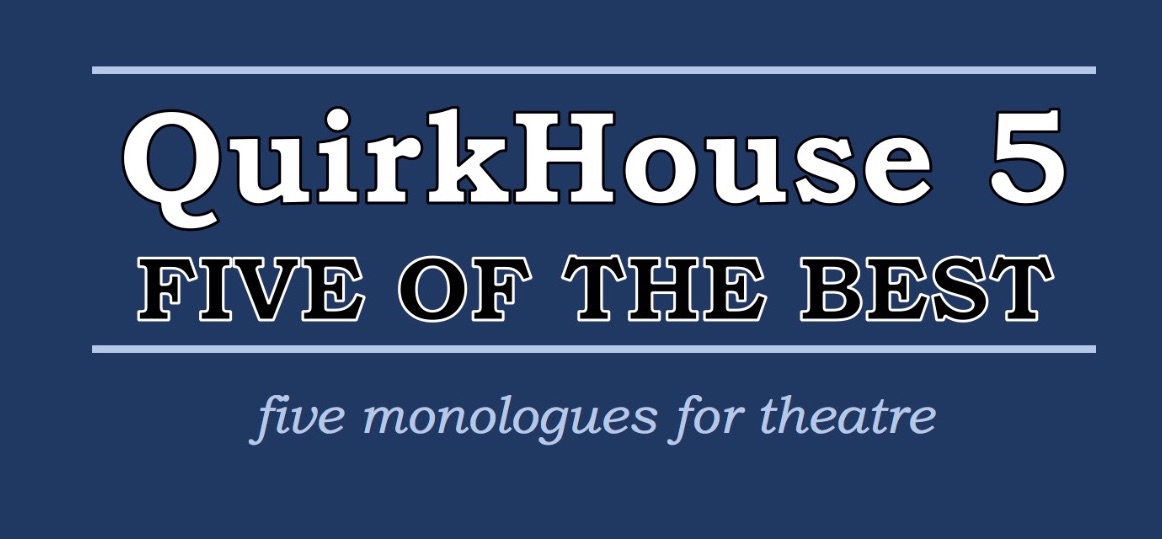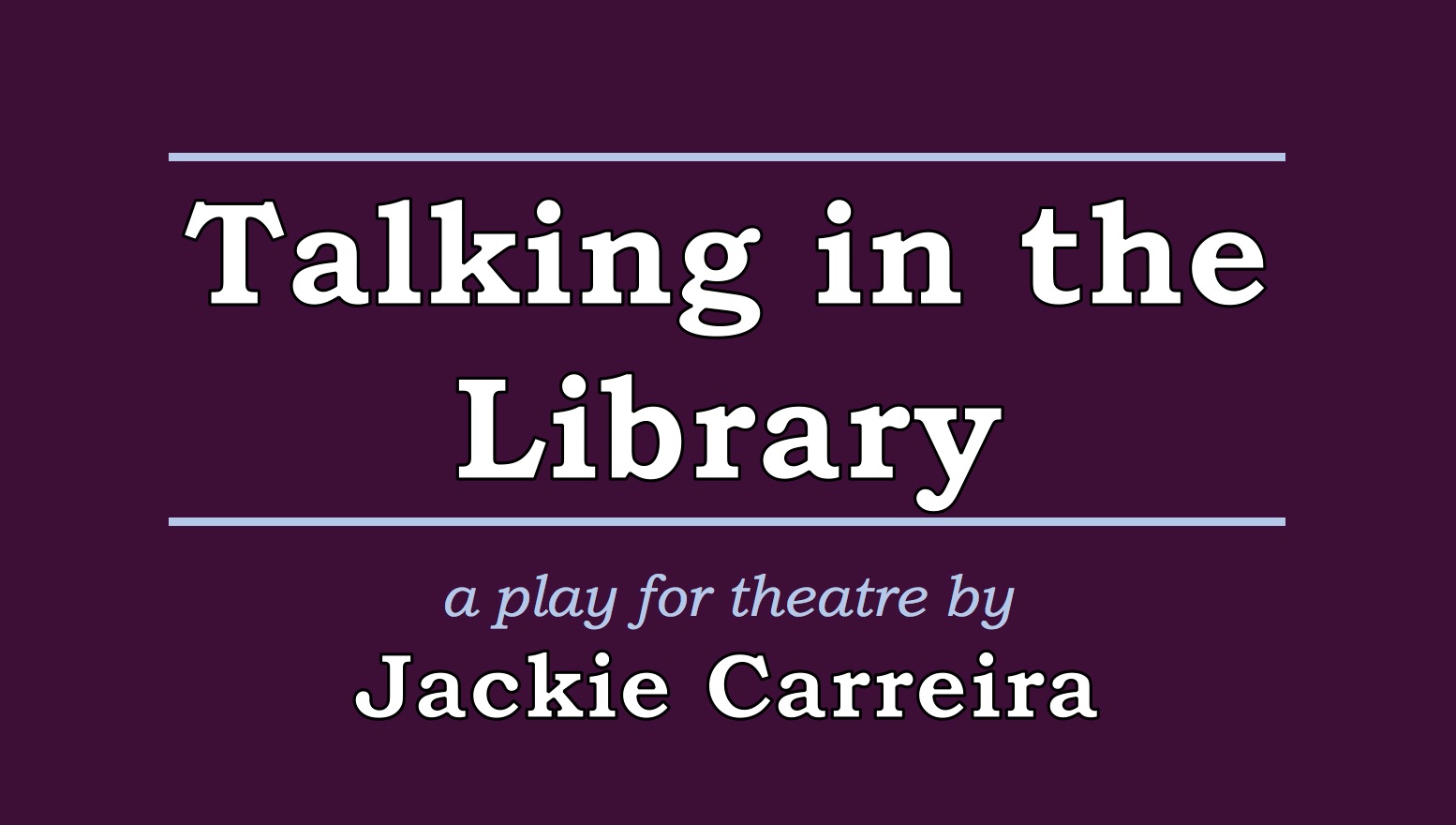 NEW PUBLICATION: Talking in the Library was QuirkHouse Theatre Company's first ever production, and quickly became a firm favourite with audiences. Now, by popular demand, QuirkHouse Books have published it as a paperback so that you can read it for yourself.
Talking in the Library is available to purchase at QuirkHouse Theatre Company's live shows, and via their website.
(visit the 'Books' page for more information)