Greetings!
LATEST NEWS...
Final draft of novel number 2 is almost complete! In the meantime, you can find details of novel number 1 (Sleeping Through War) under 'Published Works.' Merry Christmas!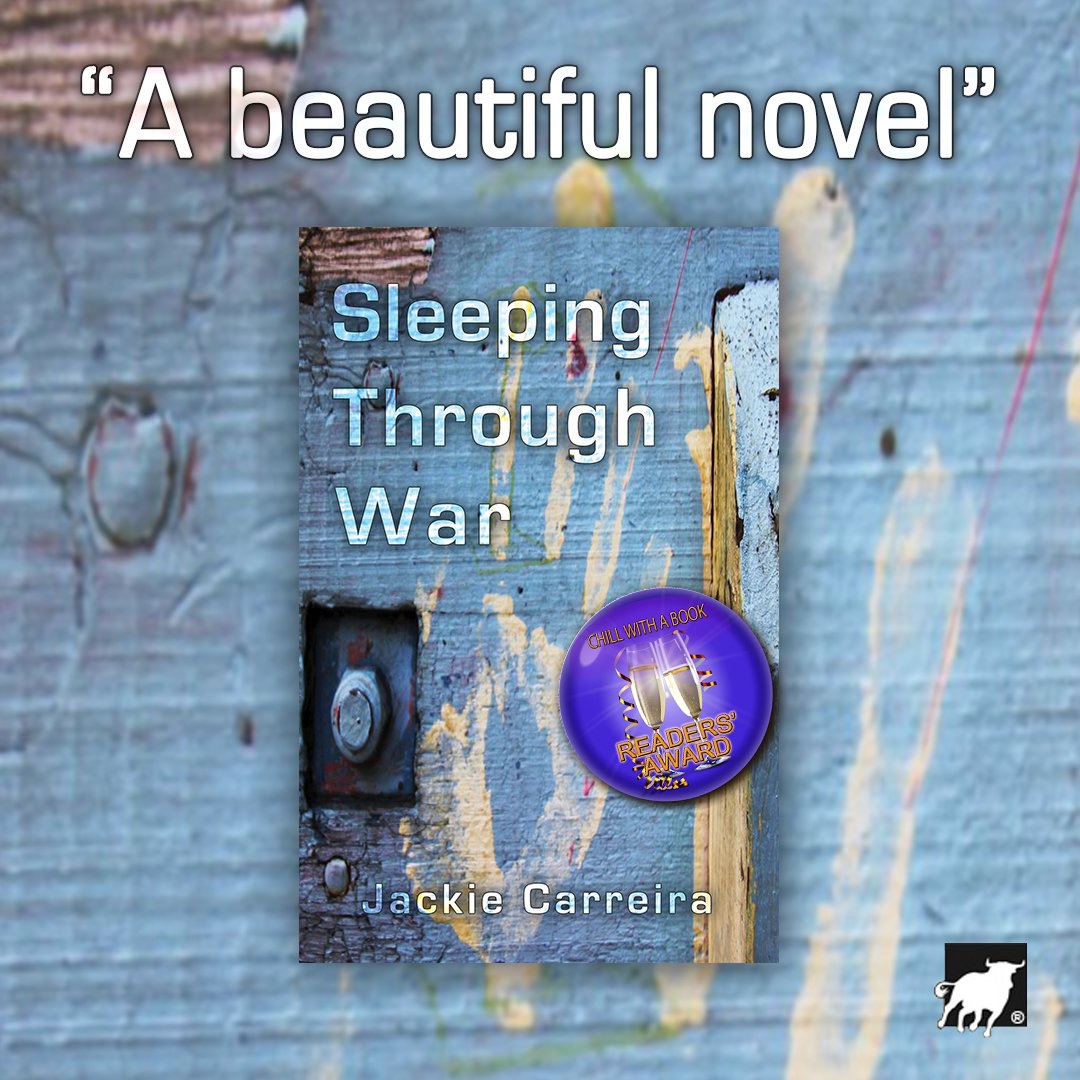 ---
Welcome to the official website of Jackie Carreira - writer, designer, musician, theatre practitioner and part-time philosopher (a true renaissance woman!).
Here you will find news, views, ideas and links.
Enjoy and visit often.
---
Share this page with your friends on Facebook